This message is for First Year students and Seniors: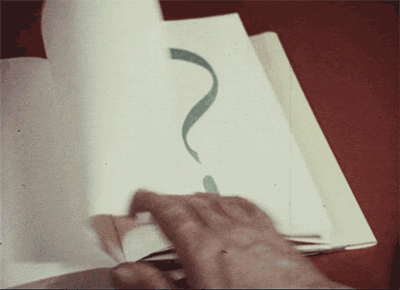 You should have received a message in your email inviting you to take a survey about your experiences here at Beloit. Each student who is invited to the survey has a unique link.
This survey is a great way to share your experience with the college to help us make Beloit better for you and future students. 
We are listening and want to know what you think. Your participation can mean real change happens.

Please take a few minutes (about 25) to complete the survey. Thank you!